Free, Impartial Cryptocurrency Tutorials and Guides
Learn how to buy and sell cryptocurrencies simply and safely. Free resources, no sign-up required.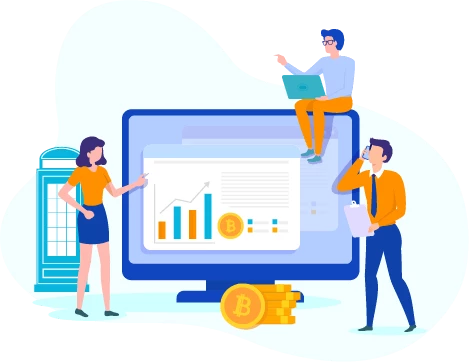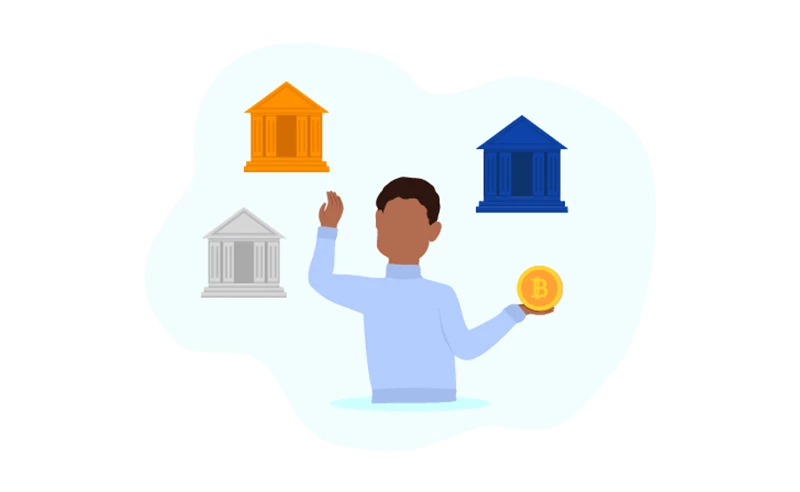 Some banks refuse to deal with customers who transact with crypto exchanges and services. Find out more on this status page.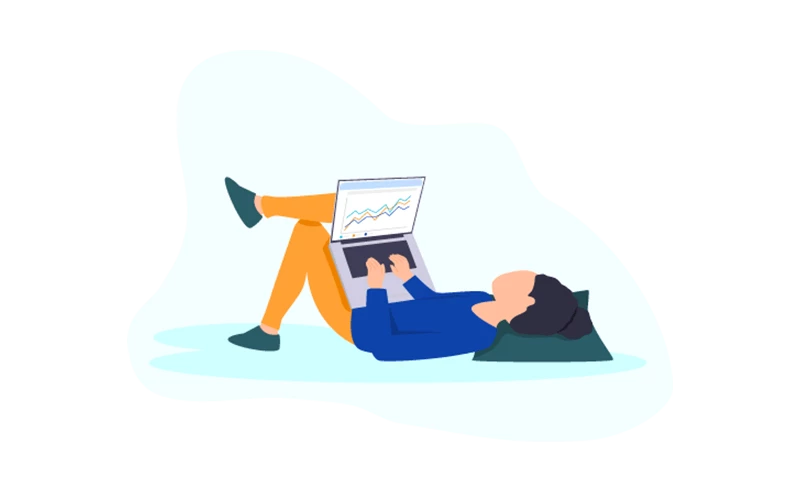 Check the live price of the top 50 cryptos in GBP on this page, including info on marketcap, 24h volume, and more.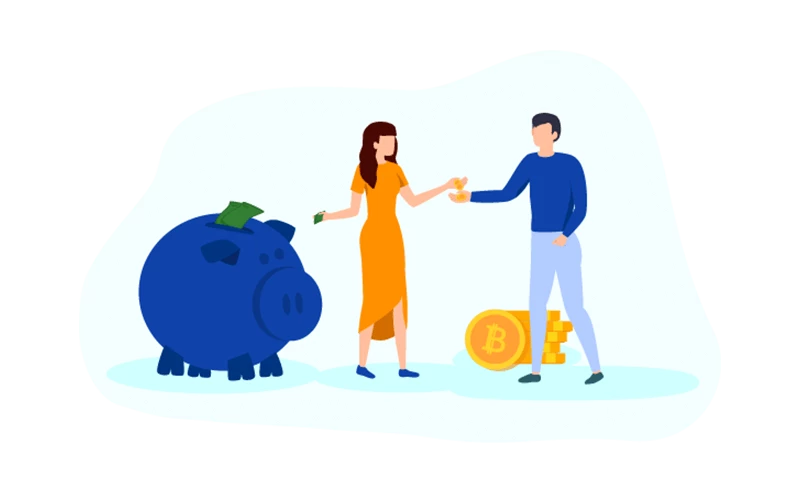 Looking to cash your crypto out for British pounds? This simple guide explains the process for doing so.
Popular Crypto Buying Guides
Our cryptocurrency buying guides take you step-by-step through the process of buying cryptos with British Pounds safely and securely…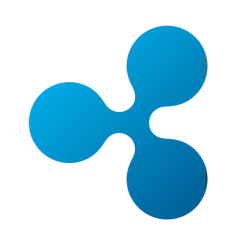 Looking to buy XRP with British Pounds? This guide walks you through the process.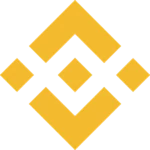 Looking to buy Binance's token, BNB? This sample guide take you step by step.
About Crypto Buyers Club UK
We got sick of finding cryptocurrency buying guides that assumed an American buyer. We got tired of discarding tutorials and threads because of a USD-bias, particularly when it comes to emerging altcoins. So, we created this site to provide information to Brits who want to buy cryptocurrencies, providing no-nonsense, simple buyer's guides to help British buyers acquire cryptocurrencies easily and at fair rates.
We try our best to include the most sought-after cryptocurrencies in our guides, ranging from the obvious Bitcoin and Ethereum, right through to emergent altcoins like Cardano and Dogecoin.
If you can't find what you're looking for, contact us and we'll do our best to help you out. If you're struggling with one of our guides, we also provide one-to-one buying assistance – free of charge. We do this because we are committed to making cryptocurrencies accessible by bridging the knowledge gap.
Thanks for reading this far, and we hope you find our guides helpful.
Short on time? Try these safe & simple options…
If you don't have time to read our guides, you can buy a whole host of cryptocurrencies safely and easily via BC Bitcoin or CEX.io. You can even buy instantly using your credit or debit card.