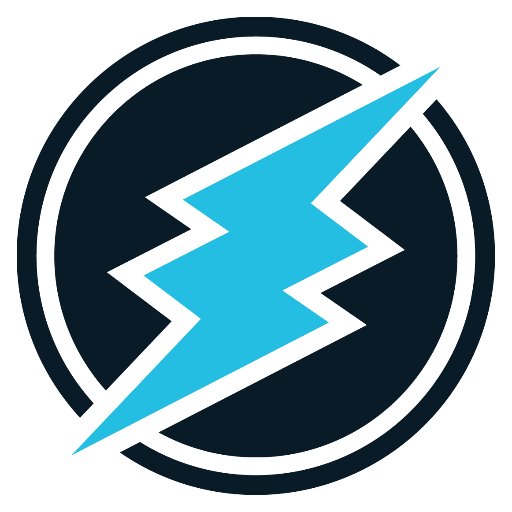 How to buy Electroneum (ETN) in the UK
In order to buy Electroneum (ETN), we first need to acquire Bitcoin (BTC), and will then exchange our BTC for ETN. Electroneum is currently only available on Cryptopia exchange. If you already have Bitcoin, skip step 1.
---
Step 1: Buy Bitcoin
In this method, you will trade BTC for ETN using Cryptopia exchange. Thus, in order to begin, you first need to acquire some Bitcoin (BTC)…
Buy Bitcoin: You can do this via the following self-explanatory services:
Click here for a detailed guide on buying BTC in the UK, including many more options.
Step 2: Bitcoin -> Electroneum with Cryptopia
Now that you have BTC, the process for buying Electroneum on Cryptopia is as follows…
Sign up for a Cryptopia account here
Fund your account with Bitcoin

Access your Balances page: click the Ƀ in the top menu bar, next to your avatar on the right hand side
Navigate to Bitcoin (BTC) – it should be around page 4
Click the green deposit button to the left of the Bitcoin row
An address will be generated, copy it and send your Bitcoin to this address

When your Bitcoin has arrived in your Cryptopia wallet, head to Exchange
Now, use the Buy ETN box to enter your price and quantity, then click Buy ETN to place your order

NB: You can click on entries in the order books below in order to auto-fill your bid price

If and when your order is filled, it will appear in your Balances tab
Congratulations, you successfully bought Electroneum!