There is a wide variety of cryptocurrency exchanges to choose from in the UK. However, not all exchanges are equal. Different exchanges have different trading fees, which is not often transparent. If you're not careful, these fees can quickly add up to our profits.
Each cryptocurrency exchange has its pros and cons. It would help if you did not choose an exchange only by its fee. However, by understanding the fee, you can make better choices that work for you.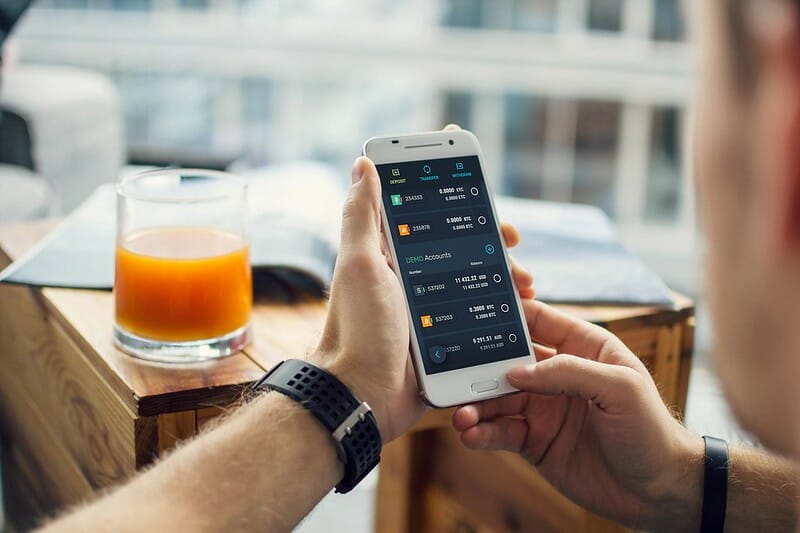 Binance is one of the best cryptocurrency trading platforms for experienced traders. It supports a wide variety of cryptocurrencies and trading styles. However, Binance caters more towards the slightly expert traders. If you're looking to trade regularly, Binance might be the exchange to choose.
Binance has a 0.1% maker fee and 0.1% taker fee. However, these fees can be discounted by using BNB for paying the fee or trading using their own stable coin BUSD.
The San Francisco-based cryptocurrency exchange is another popular option for cryptocurrency traders. While Coinbase does not offer the wide variety of trading pairs and flexibility of Binance, it is still a popular option for its reputation.
Coinbase has a 0.25% maker fee and a 0.15 maker fee. Coinbase also allows for purchases using a credit card, which comes with a fee of 4%.
BC Bitcoin is the best option for beginners who want to invest in cryptocurrency. BC Bitcoin is a Hertfordshire based Cryptocurrency Brokerage that allows you to Buy, Sell and Exchange a wide variety of Cryptocurrencies.
They have achieved a 5-star Trustpilot rating, most probably due to their excellent customer service and simple buying process. Their team can be easily contacted via phone, online chat, or email, making for a great customer experience. You can use their Contact Us page if you have any questions.
BC Bitcoin has a fee of 4-5% while buying cryptocurrencies. While the fee is a bit high, BC Bitcoin is the simplest and easiest exchange for buying cryptocurrencies. The entry barrier for cryptocurrencies is pretty high for most people. But anyone who knows to do internet banking would be able to buy in BC Bitcoin easily.
Just enter the cryptocurrency of your choice and your wallet address. Once you've made the payment, the cryptocurrency is instantly deposited into your wallet. BC Bitcoin is a non-custodial wallet making it very secure. You can use UK Fast Payments or even Visa/Mastercard credit and debit cards to make the purchase.
Crypto.com is another popular cryptocurrency exchange that has been gaining a lot of traction lately. It offers a wide variety of cryptocurrency services, including a debit card that can be used to cash out cryptocurrencies instantly.
Crypto.com has a maker and a taker fee of 0.4% each. However, you can get a discount of up to 60% on this fee by staking the exchange's native token, CRO.
Crypto Exchange with the lowest fee in the UK
The fee is not everything. Different exchanges cater towards different types of traders, with varying levels of fee. If you're looking for the easiest and fast buying experience, BC Bitcoin is the best choice.
However, if you're looking for basic trading, Coinbase might be the exchange to go with. However, for all other advanced trading options, Binance is a safe bet.